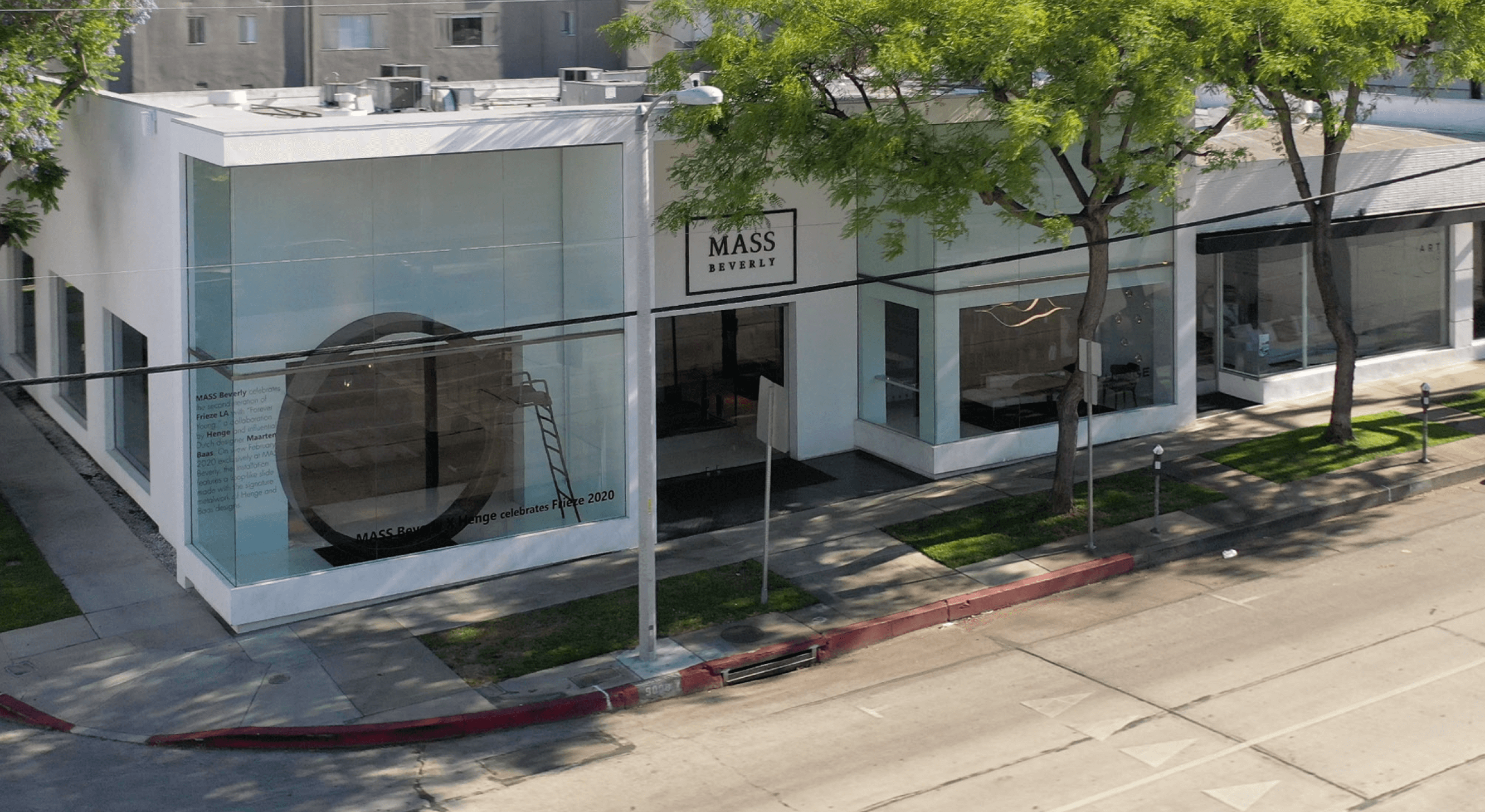 We are a leading design showroom with a range of sophisticated international luxury design products and in-house capabilities.
COMPANY
We are a full-service, comprehensive modern design concept, procurement, logistics and installation resource platform.
KNOW HOW
We are
experience
Our experience in interior design is the synthesis of a continuous aesthetic research combined with the design competence acquired over the years.
About us
TAILOR MADE
We are
future
Our projects are displayed with the most advanced techniques of 3d graphics and photorealism.
Our projects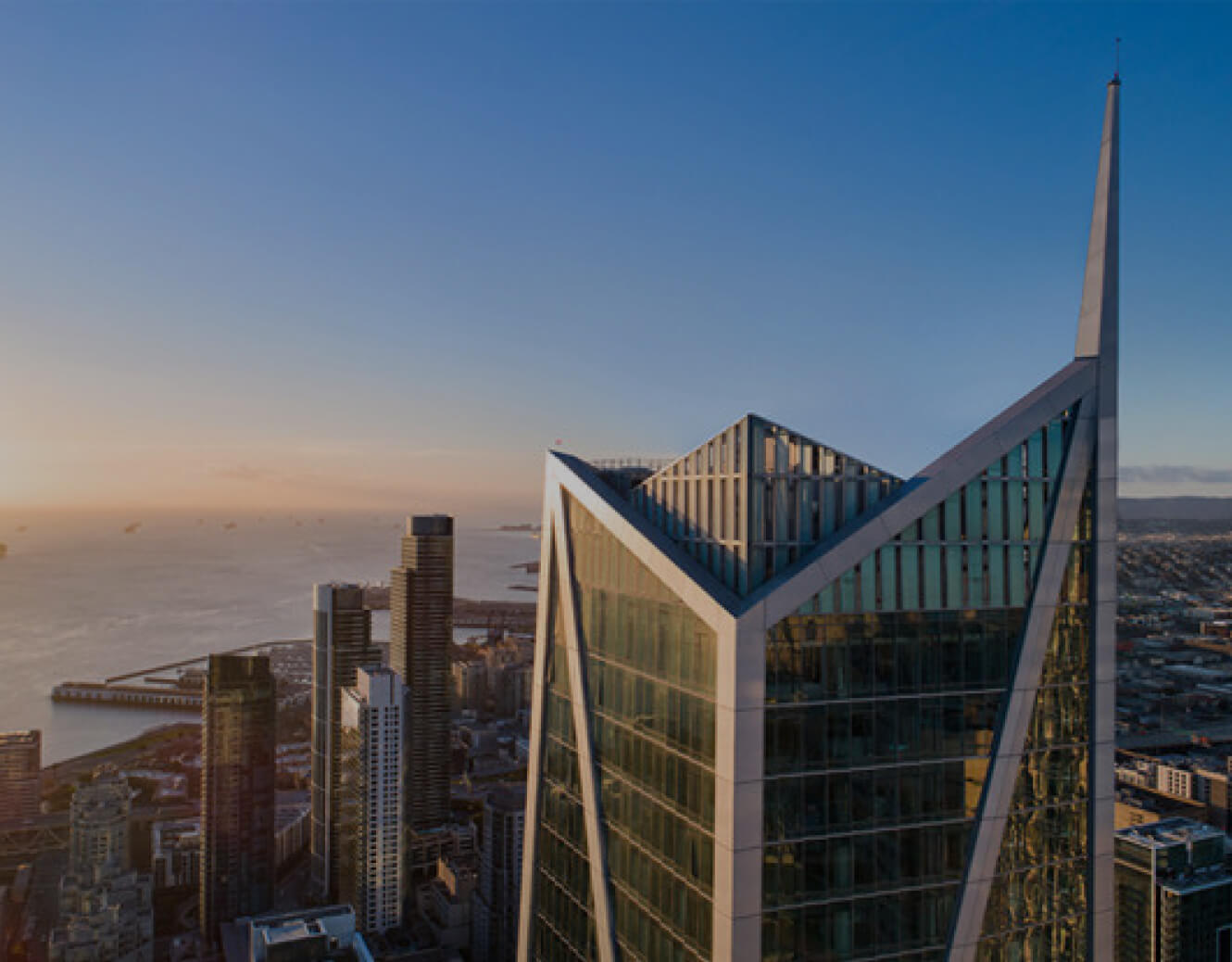 TRADE
We are
uniqueness
We value the customization of spaces. Our internal design and retail divisions, together with our supplier network, allow us to offer our customers bespoke furniture and collections designed specifically for them.
Trade
SERVICES
We are partnership
We have evolved into a sought-after partner for marquis commercial and residential projects around the world, lauded for our vision and ability to create personalized solutions that integrate a European sensibility for an evolving global clientele.
Partners and clients
HEADQUARTER
We are exhibition spaces
Visit our 20,000 square feet showroom
in Los Angeles' Design District representing over
100 brands and a staff of 52.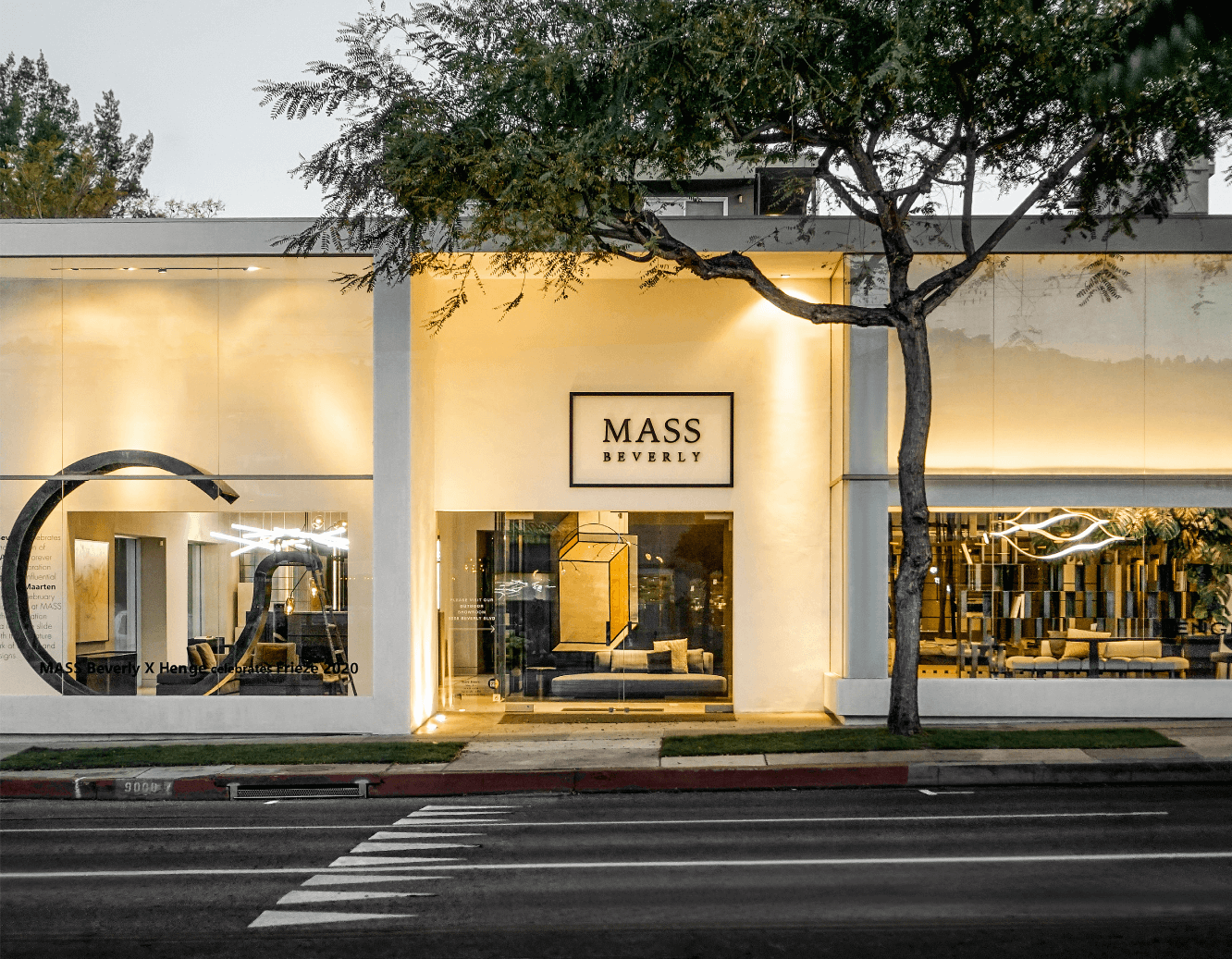 Brands
We are the greatest names of design

VISION
We are worldwide
For over 5 years, MASS Beverly has been a reference model in providing design and furniture all over the world.
Our stock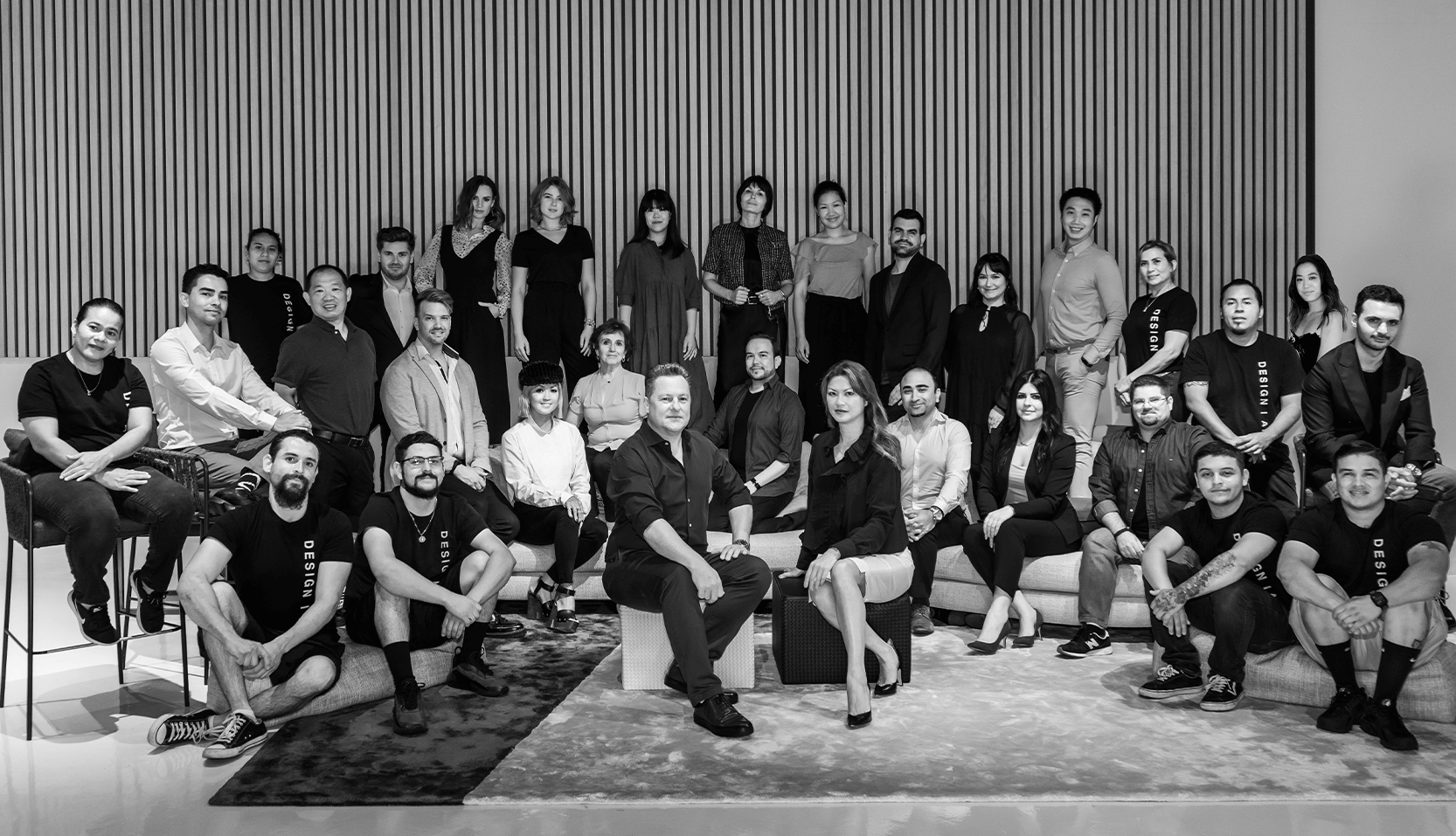 We are a great team
We believe in the value of human beings and we know that a team does not depend on the skill of individuals but on the interaction of all our skills. Our team takes care of the entire design process: from creativity to visualization, from supplier management to transport and installation. Nothing is left behind.
Contact us